Our employees are hands on: technicians, craftsmen, programmers, technical cleaners, engineers, and more.
Automation
I develop future-proof robot programs
Technical cleaning
I pay attention to the highest standards in technical cleaning
Central payroll accounting
I take care of worry-free wage payments
IT
I develop user-friendly software for my colleagues
We are a passionate, global service champion who puts heart into everything we do for our automotive and manufacturing clients. We are skilled, reliable and all-round trouble shooters and, if necessary, also fire fighters. For almost 60 years, our customers have relied upon our services across their entire production process – from engineering to maintenance, from modernization to digitization.
Employing around 18,000 people worldwide, we can offer our employees the security of a major corporation, and a lot more besides!
You can work independently, think with the customer and put in a good shift every day. And you will be proud of it! We are passionate about service and put all our heart into our work.
Every employee is important in his or her position, as we can only master our tasks and challenges together. You can contribute your ideas, make things happen and develop your personality and career. Our managers will help you grow.
Whether big or small, our teams feel like extended family. You can rely on team members to support each other and provide guidance from experience and security through collaboration.
Keeping up with the times
We are close to the action and always keep our finger on the pulse of technology. Our expertise enables us to stay ahead of the curve and ensures everything on our customers' end runs without a hitch.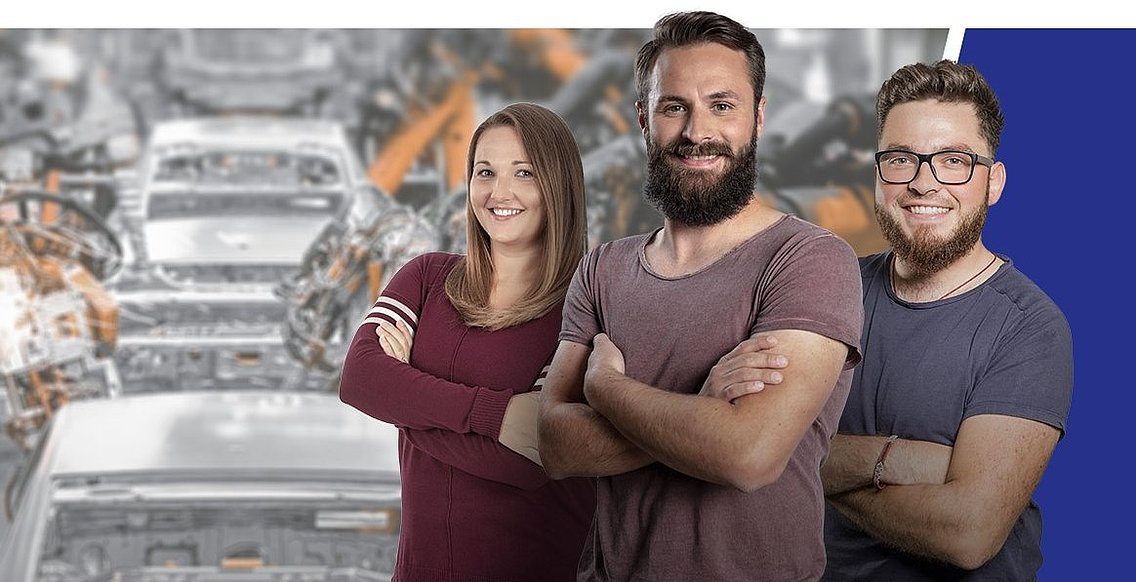 With our services provided in the background, we make sure our customers' production runs smoothly in the foreground. We think one step ahead for our customers and proactively work on making processes simpler, faster and leaner. We use our initiative, take responsibility and act with the customer in mind. We take pride when the customer appreciates our work.
Technicians, skilled workers, programmers, industrial cleaners, IT specialists, business people and many more work at Leadec for the manufacturing industries – at many locations or in central administrative functions. Find the job that suits you.